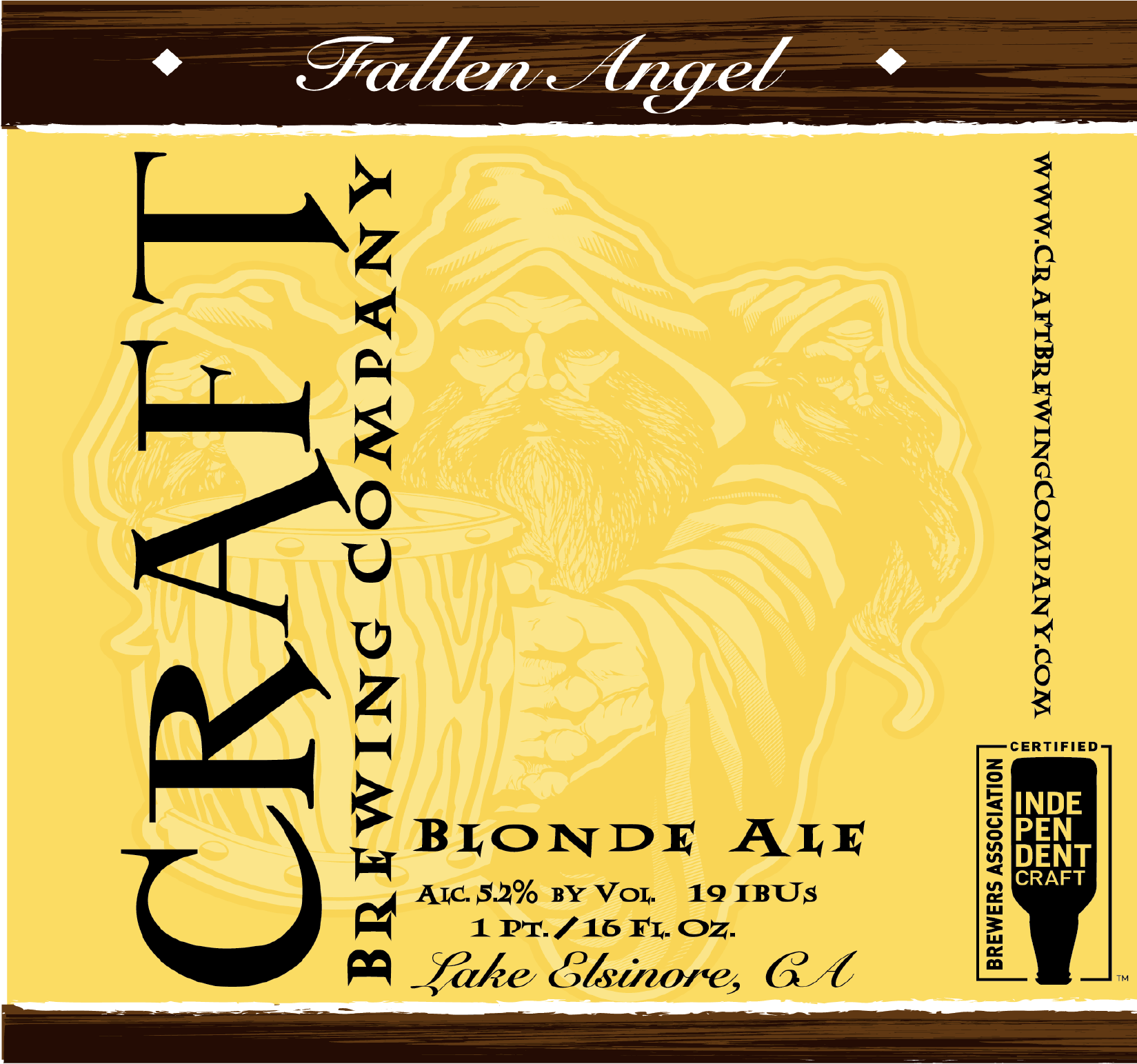 Whether you are new to craft or just want a light refreshing beer, Fallen Angel Blonde Ale is the one for you.
It's a great light bodied ale with slight hop and citrus flavors to help step up your beer game.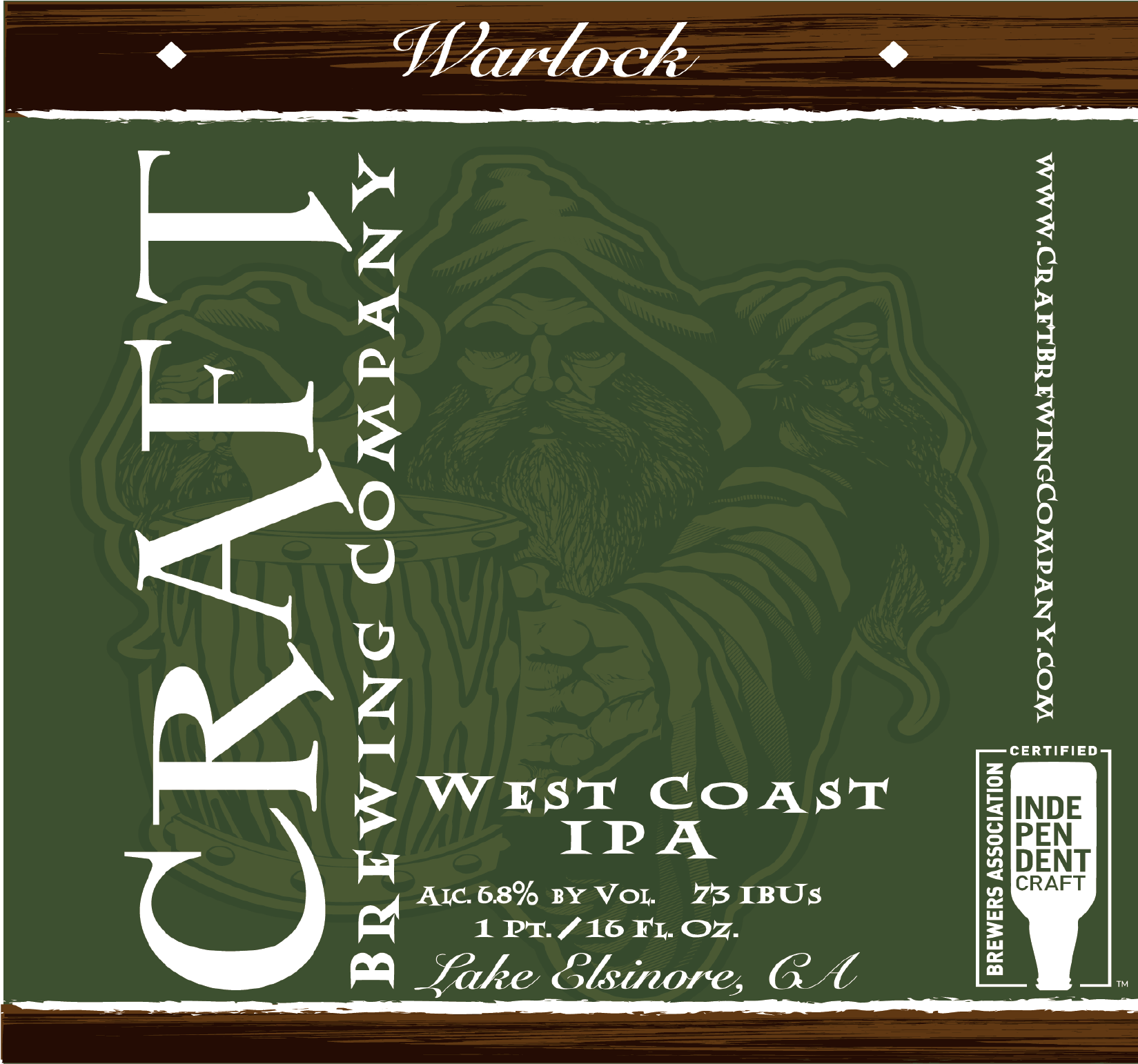 This IPA is a classic West Coast IPA with Chinook, Cascade, and Eukanot hops with a great light caramel color, subtle malt undertones, paired great with a piney citrusy bitterness.
The Warlock will keep your wanting more with it's balanced flavors and crisp finish.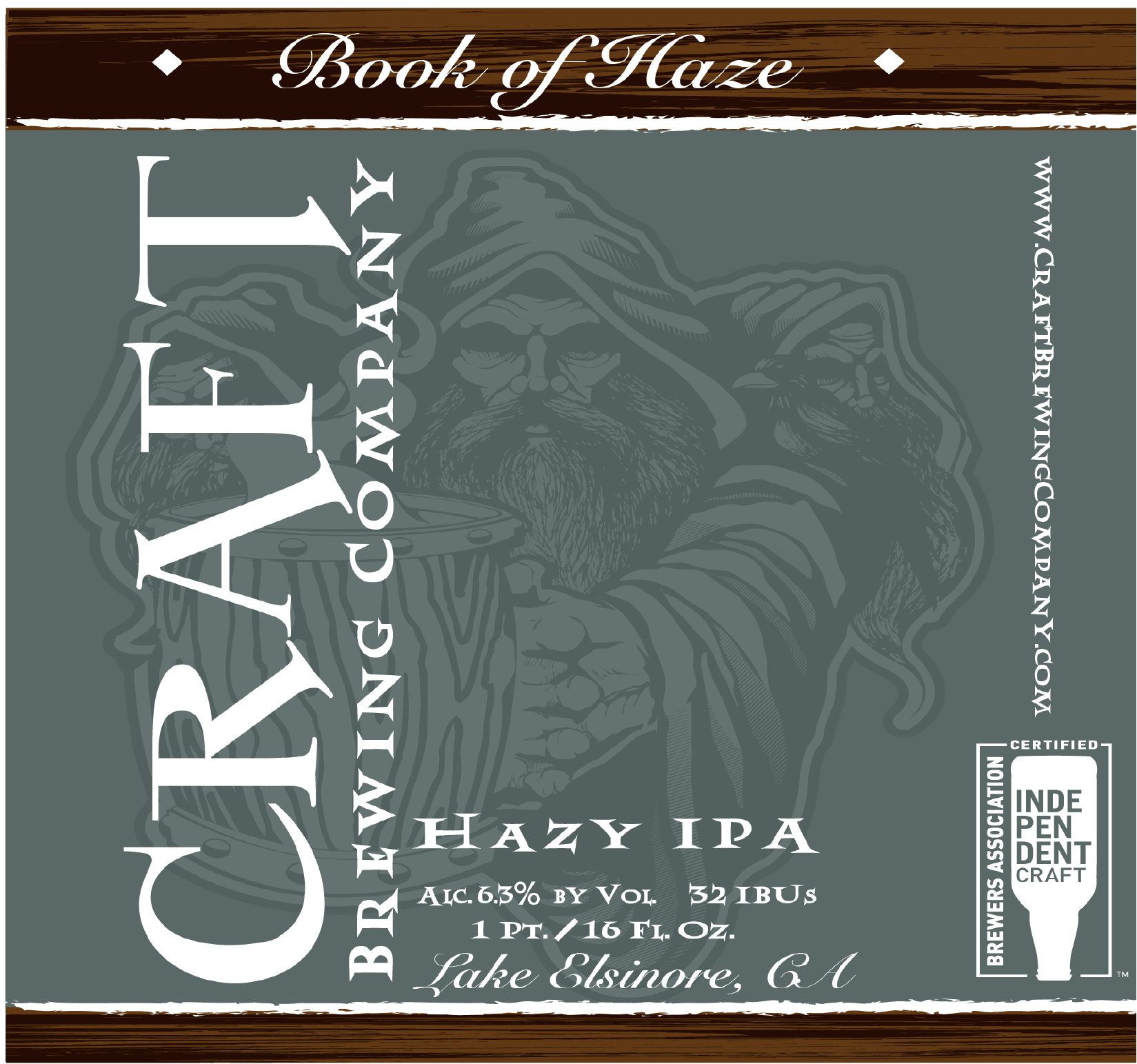 This Hazy IPA is brewed and dry hopped with an abundance of Citra and Mosaic hops for refreshing flavors and aromas of tropical fruit like, pineapple, orange, and grapefruit. This mild bodied Hazy IPA is one that you'll not want to share and keep all for yourself.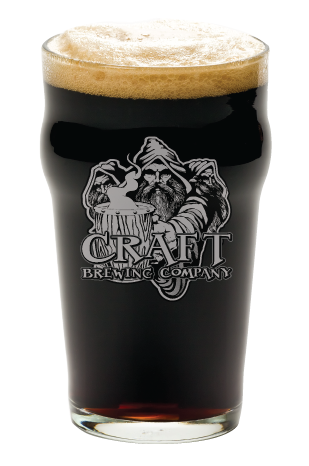 A Vanilla Bean Oatmeal Stout with all natural vanilla blends nicely with chocolate malt to give you a smooth roasted stout.
Will you be able to put this stout down? Quoth the Raven, "Nevermore!"
Our Four Headed Hef is a German style wheat ale that's boasting flavors of clove and banana paired with a clean and crisp finish.
This great unfiltered beer goes perfect with any occasion.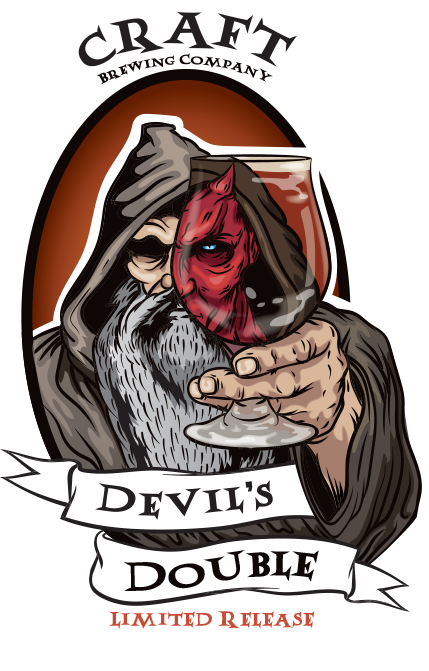 Devil's Double is our version of a Belgian Dubble brewed with two different Belgian candy syrups that give off great flavors of roasted toffee, caramel, and dark fruits.
This 8.5% beer may bring out your double, so be weary.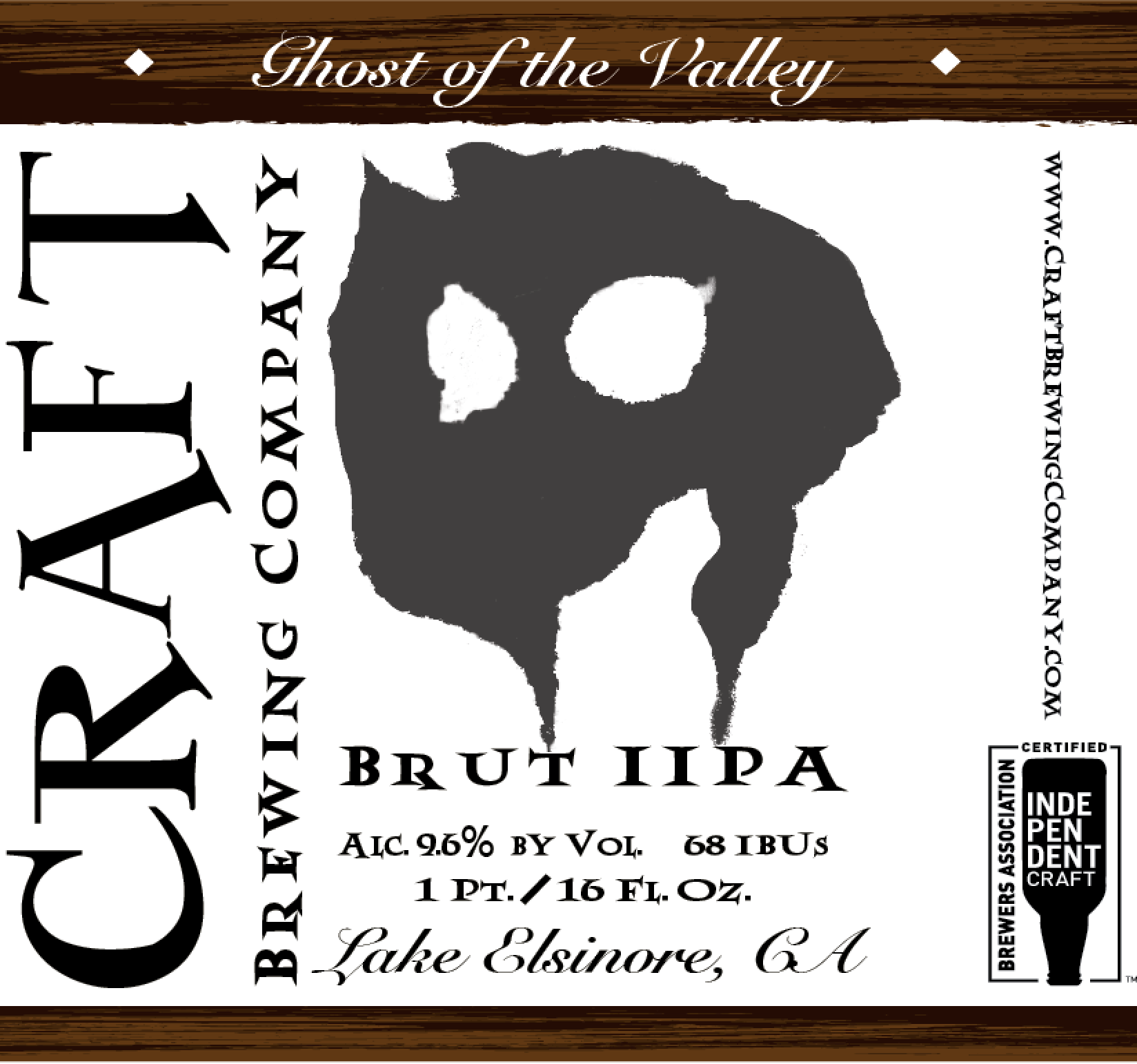 Refreshing, citrus forward, clean, crisp, and dry. This Brut Double IPA is the perfect beer for that hot summer day relaxing by the water, refreshing your soul. Be warned, at 9.6% it may sneak up on you.