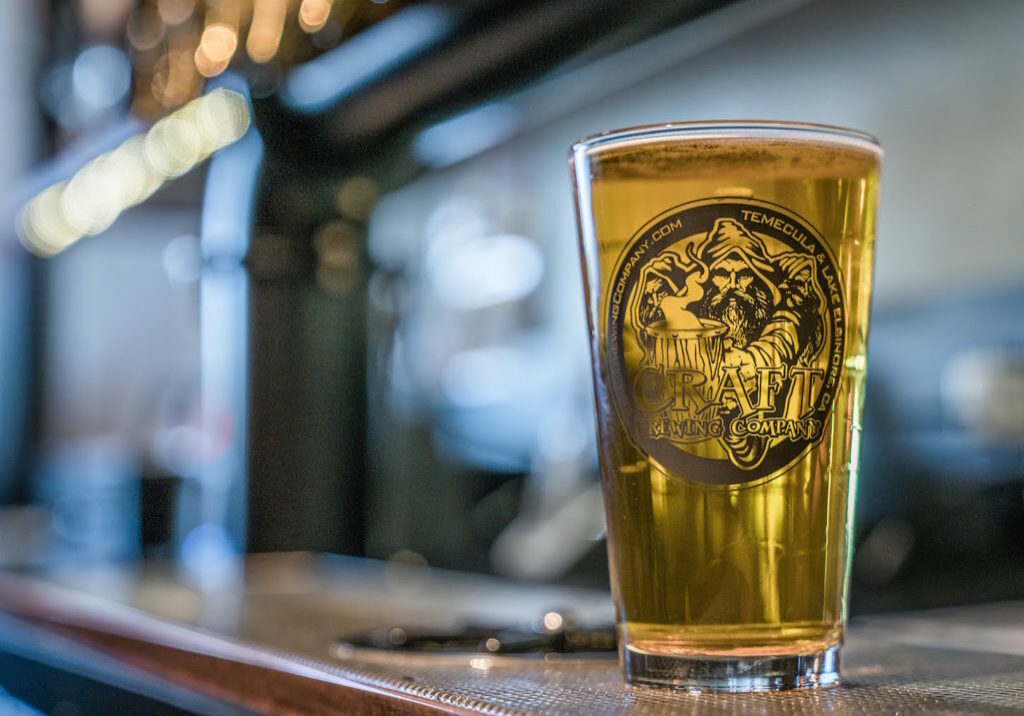 Our Mission
A family owned brewery, focusing on brewing a well balanced beer for everyone. Join our family & drink Craft!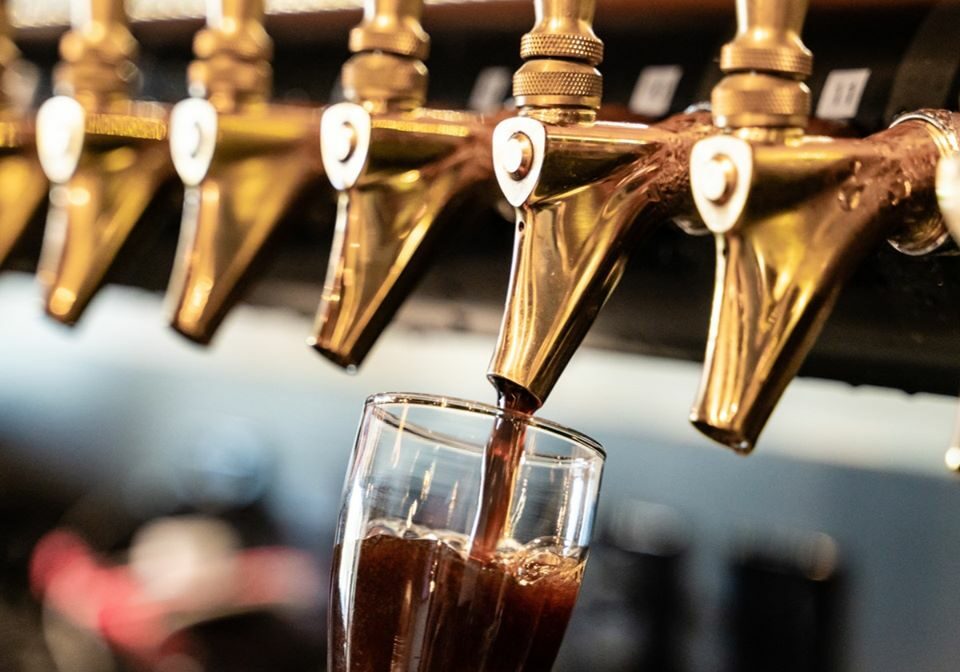 What's on Tap
Find out what's on tap today for each location by checking out the beer menu.New beers added frequently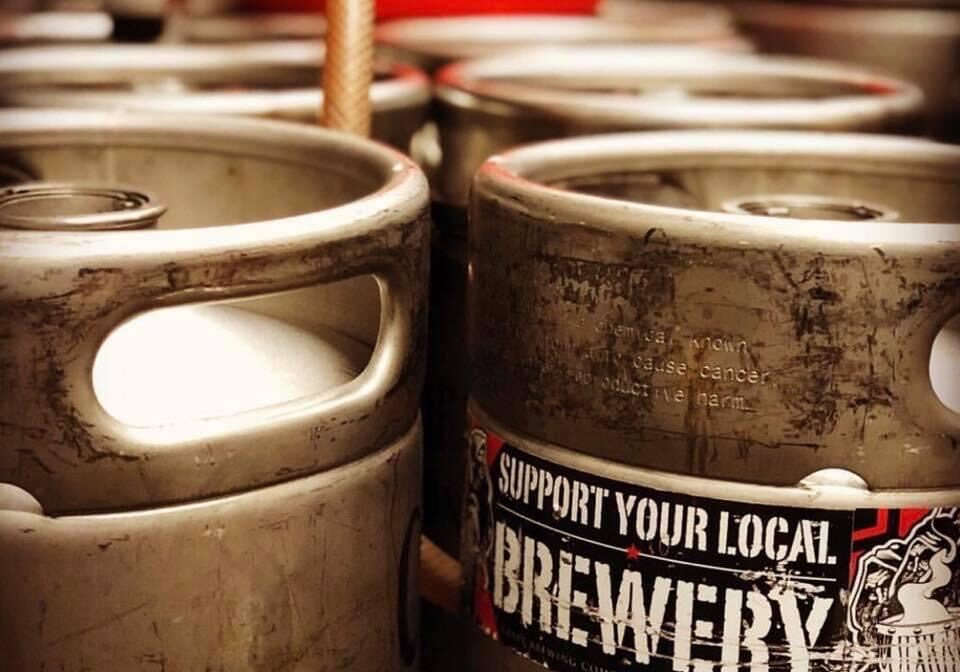 Come Visit Us
Brewery located in Riverside with a Tasting Room & Restaurant in Lake Elsinore.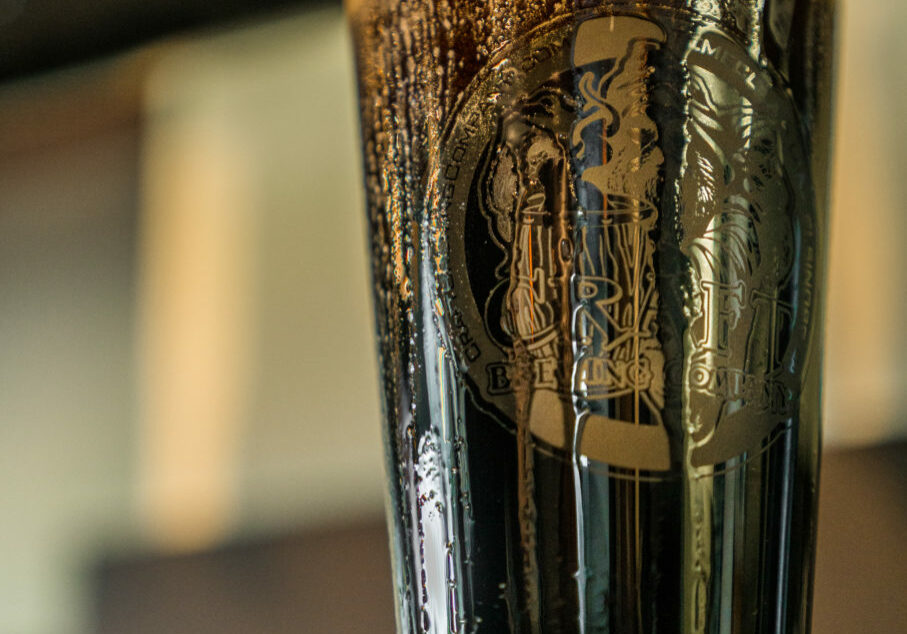 Craft Events
Check out our weekly events and specials. Choose a day that fits your liking and join us for a beer or two.